Sustainability is a subject that should no longer be left pending in your projects. To measure this parameter there are different systems, but today we are here to tell you about one of the most important ones.
The Leadership in Energy and Environmental Design (LEED) certificate is a certification created by the U.S. Green Building Council. LEED certification is one of the most widely used green building rating systems in the world. It aims to assess and recognize the sustainability of a building by analyzing the environmental impact of its useful life cycle. This decision must be made at the earliest stage of the project in order to apply it to design and construction strategies.
The different properties that are analyzed to achieve LEED certification are in relation to the building's energy and water consumption, the impact of the materials used during construction, the building's ability to generate energy, and the quality of the interior for the people who live in it.
LEED uses a scoring system in which the project earns different LEED points as the required criteria are met. The categories that are analyzed to obtain these points are:
Location and transportation. Analyze the location chosen for the project. If it has good connections and if it is easily accessible to enhance public transportation.
The development of sustainable spaces. Measures the impact that the choice of location will have. It can be measured in different ways such as the choice of land with good accessibility or the impact on the natural environment.
Efficient use of water. Strategies and/or technologies to promote smart water use. For example, the use of low consumption equipment.
Efficient use of energy.
Materials and resources. The materials used and the reduction of waste generated are valued and the focus is on minimizing the impact on the environment.
Indoor environmental quality. Refers to all parameters to improve the indoor environment such as natural light, thermal comfort, etc.
Innovation in design. All those measures that mean an increase in innovation.
Regional priority.
Depending on the sum of the points, you receive a higher or lower level of certification:
LEED Certificate: 40 – 49 points
LEED Silver: 50 – 59 points
LEED Gold: 60 – 79 points
LEED Platinum: 80 or more points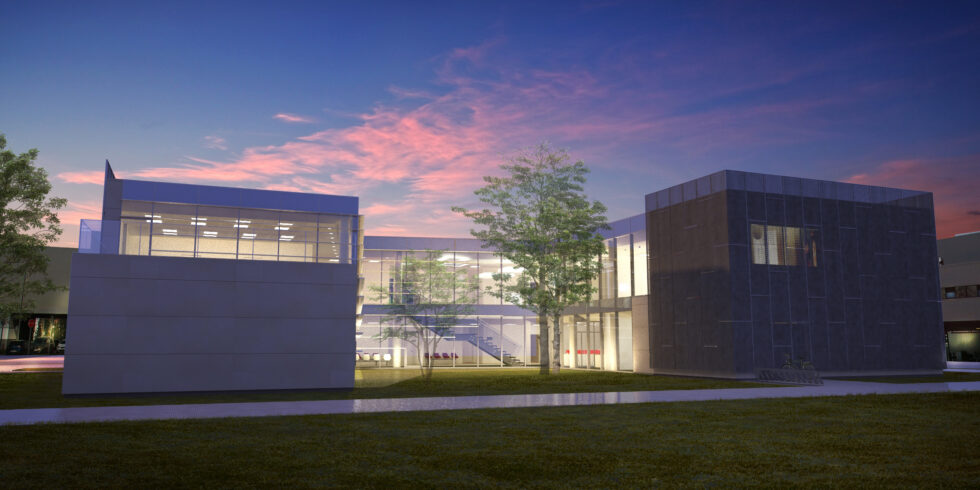 With the SEAT Assistance and Rehabilitation Center project, we managed to surpass the Gold category and achieve LEED Platinum certification. Making us the first architectural firm to design a Platinum certified center in the European Union and the 9th in the world in the healthcare sector.
If you are looking to apply LEED Certification to your project, don't hesitate to contact us!